Global Reporting Format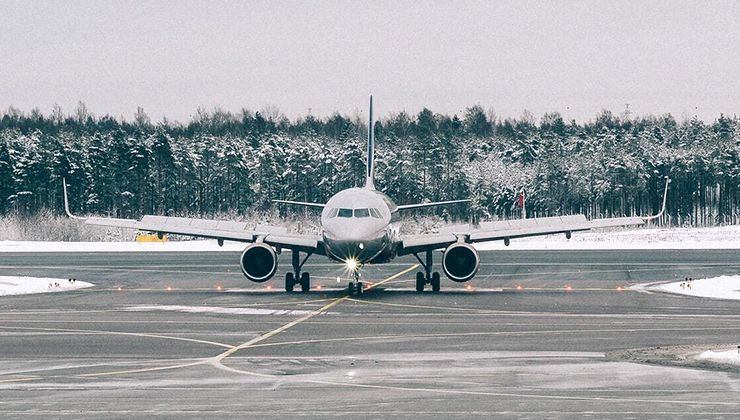 ⚠️ GRF regulation will come into force on 12th August 2021 ! ⚠️
💡The principles ?
To have a better correlation between aircraft performance and runway surface conditions
To limit the risk of runway excursion
EASA, based on ICAO recommendations, has amended EU regulations 19/2014 and 965/2012.
✈️ Who is concerned ?
Air Operators (CAT, NCC,SPO,NCO)
Aerodromes operators
✅ To do :
Amend Operations Manual
Training you operational staff
⁉️ How :
📄 Time to Fly can update your documentation
🎓 Time to Learn, our training organisation, provides trainings compliant with GM1 CAT CAT.OP.MPA.303 & CAT.OP.MPA.311 / GM5 NCC.OP.225 / GM5 SPO.OP.210.
💻 Interested ?
Contact us at info@timetofly.eu
See you soon ! 🛫